Kingston…"The Heartbeat of Jamaica"
Straddling grand history and dynamic modern culture, this capital of contrasts is Jamaica's government and commerce epicentre, the beating pulse of its politics, and the creative outlet of its people.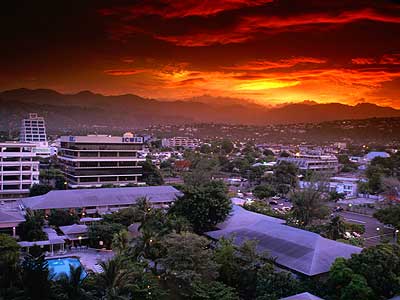 Montego Bay…"The Complete Resort"
With its "Hip Strip" booming with shops, restaurants and clubs, championship golf courses on lavish resorts, and legendary Colonial great houses – Montego Bay's juxtaposition of natural beauty and man-made luxury make it a beloved destination.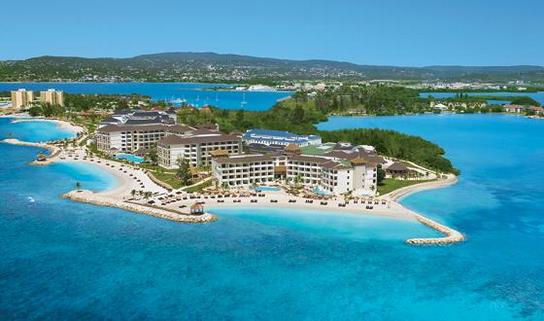 Negril…"Capital of Casual"
Favourite destination for families, honeymooners and spring breakers, Negril's picturesque coast, lined with towering cliffs and bustling beaches, is home to many world-class all-inclusive resorts, as well as nightlife hotspots.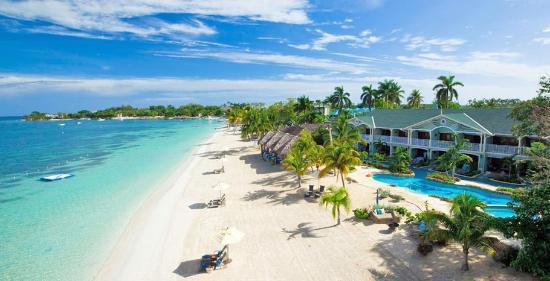 Ocho Rios…"The Centrepiece of Jamaica"
From the natural beauty of its waterfalls, rivers and beaches to the grandeur of its all-inclusive resorts, "Ochi" is a favourite destination for all types of travellers, including eco-tourists, families, sports buffs, beach bummers – even rock stars like Keith Richards.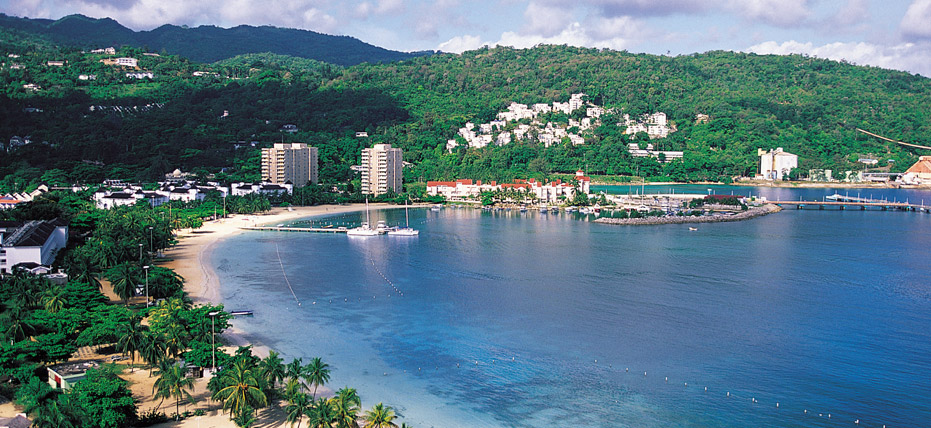 Port Antonio…"Naturally…"
From its days as the "banana capital of the world" and as the best-kept secret vacation spot of Hollywood's rich and famous, Port Antonio's eclectic heritage and majestic landscapes make it the perfect destination for travellers seeking an authentic Jamaica.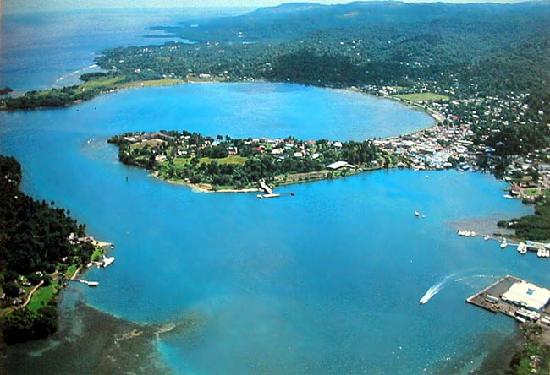 South Coast…"Off the Beaten Path"
Travel to the South Coast to discover hidden treasures, like serene butterscotch beaches with some of the best seafood eateries in the world, the crocodile-filled Black River and a welcoming people who love to share their culture and traditions with visitors.